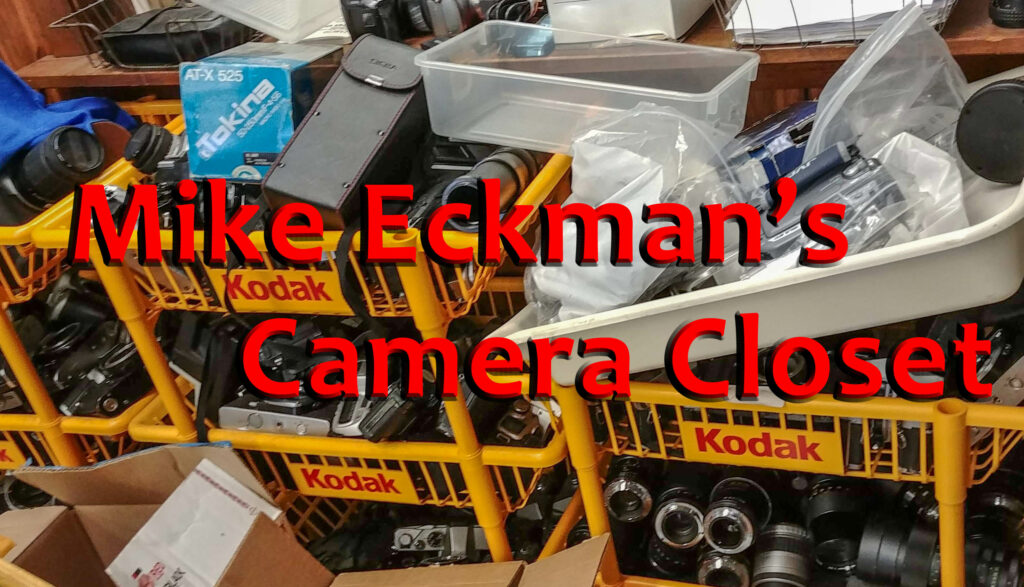 Welcome to my Online Store.  This feature of the site is new and I am still trying to understand how it works.
Shipping
I will charge you actual shipping through USPS or UPS, depending on your location.  I will only ship to North American at this point.
I will combine shipping for multiple items, either contact me before making a purchase, or you can purchase each item separately, pay for double shipping, and then I will refund you the difference of what it actually cost to send everything in one box.
I have cameras for sale in the following categories.  Click the link to be taken to the inventory page for each category.